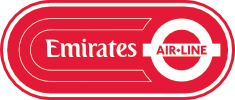 The Requirement
Emirates Air-Line is a cable-car operating between North Greenwich (Jubilee Line) and Royal Victoria (Docklands Light Railway).  As part of a larger promotional drive to raise the profile of the Air-Line, the need arose to place prominent advertising for the cable car in North Greenwich station.  This needed to be easily controllable by Air-Line staff who may want to update the screen content at short notice and on many occasions.
Unlike a traditional railway station, at London Underground's North Greenwich station, high ceilings and walk-ways dominate.  This created the requirement to display modern, effective, eye catching promotional content, to entice and inform the customer of the services available.
There would also be a need for bespoke poster design, to be generated on an ad-hoc basis.
WiSI Solution
In this large area, it was clear that WiSI screens alone would not be the most effective solution. To complement the previously deployed screens, bespoke double sided screen incorporating 2 x 60" high definition, high brightness screens, which measured a mere 100mm in thickness were designed and installed.  Like the WiSI screens, these large, elevated screens are also controlled by the WiSI software, providing ease of use and consistency across the station during updates.  WiSI screens were an excellent compliment to the larger screens.
Despite the screen's strict size and weight specification, and the inclusion of toughened glass in it's construction, the screens still met the strict London Underground standards.
Rapid ad-hoc poster design and deployment has also been provided by Met SYSTEMS.

Design
With its bright High Definition 40" screen and its sleek frame, WiSI provides an up-to-date presentation that customers are now familiar with and expect.

Bespoke
WiSI Control Software can be used as part of a bespoke implementation, not necessarily just using WiSI screens, providing consistency across the customer information screens.

Training
Minimal (if any) training was required by the operating staff, to get the most from the system.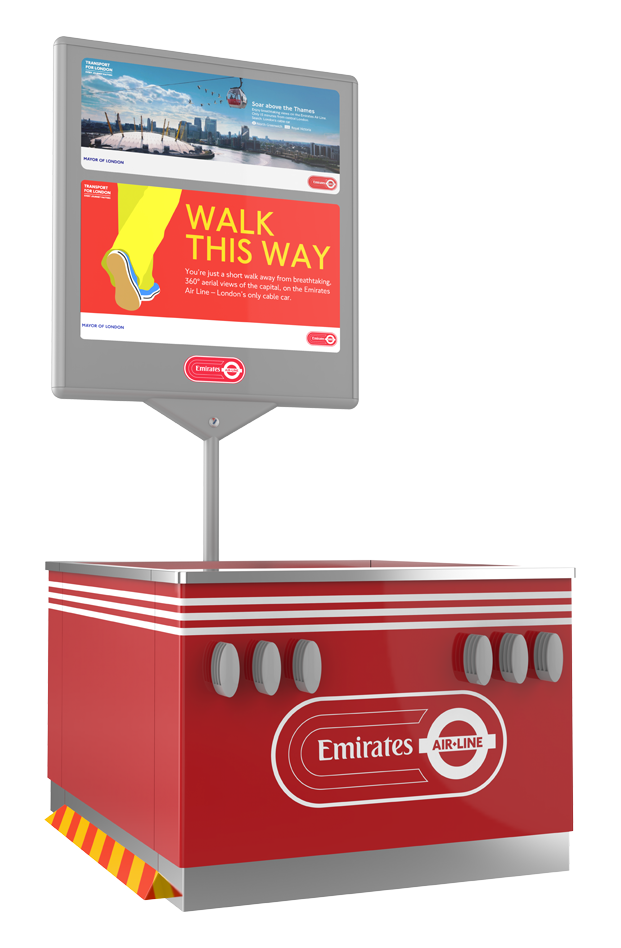 Related Case Studies