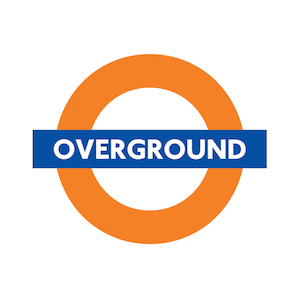 The Requirement
Met SYSTEMS (the creator of the WiSI screen) were approached by London Overground as part of a project to better inform customers of ongoing engineering works being carried out.
London Overground's stations had limited power and networking availability, thus limiting traditional solutions. The requirement for rapid deployment was also stipulated.
WiSI Solution
Working in partnership with Overground, provision for effective information to customers at crucial station locations, was supplied.
WiSI's ease and speed of deployment to almost any location, meant London Overground was able to place the screen in the most effective locations within stations. The choice of location was not limited by the provision of services such as power and networking points, due to the WiSI's wireless mobility.

Mobility
Maneuverability of the units suited the ever-changing needs of the staff.

Deployment
Mobility of the units suited the limited services of the stations, including network access and power.

Installation
Simple delivery and implementation of the system meant the solution enabled a swift response to the project requirements.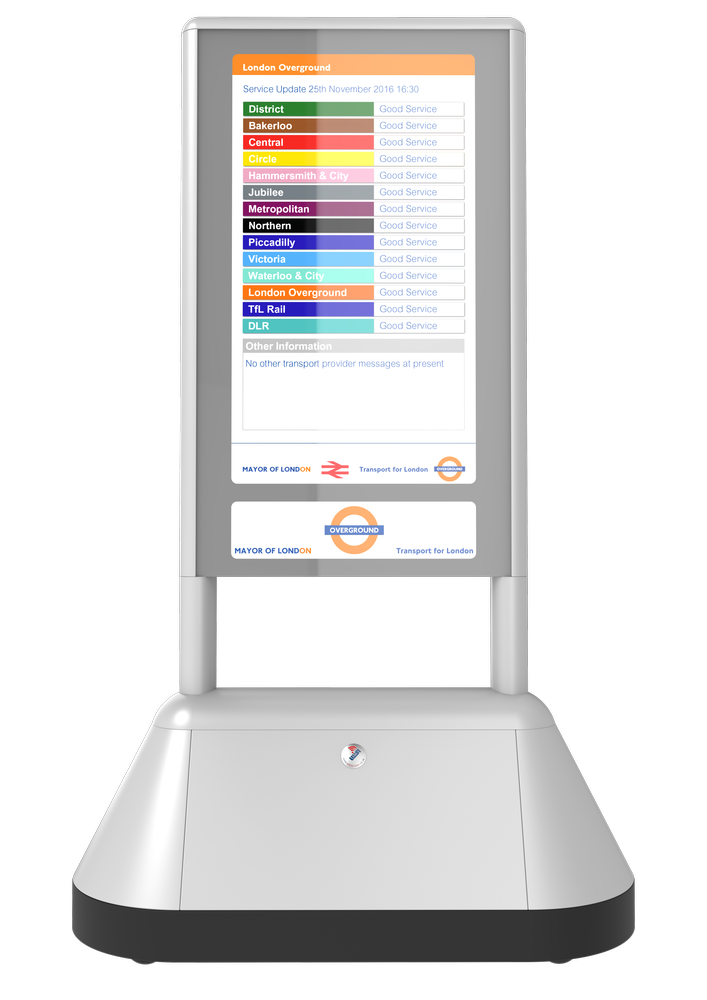 Related Case Studies