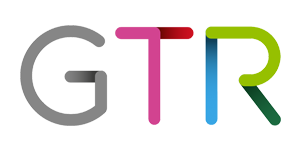 The Requirement
With the largest franchise in the UK and a commitment to invest in technology and provide customers with more information, GTR needed a solution that could be implemented quickly and without large project cost or lead times. At the same time GTR needed to meet key franchise requirements, imposed by the Department of Transport.  In particular, to ensure up to the minute timetable information be available to customers in specified areas of its stations.
The Solution
As a fully mobile and wireless complete system, without the need for any installation considerations, the WiSI could literally be rolled into place, turned on and display the desired content.  This avoided the need for time consuming installations to be carried out.
Its mobility allowed WiSI to be a flexible tool, where it can be used in the most effective places to inform customers of up-to-the-minute information.

Deployment
The lack of installation requirement made for a timely implementation of the system.

Versatility
The WiSI was able to be placed in areas where previous solutions could not be located, which met the requirements which the Train Operator acquired from the DfT.

Power Supply
The disparate nature of the various stations mandated the need for units which could be charged from both 240V and 110V power supplies.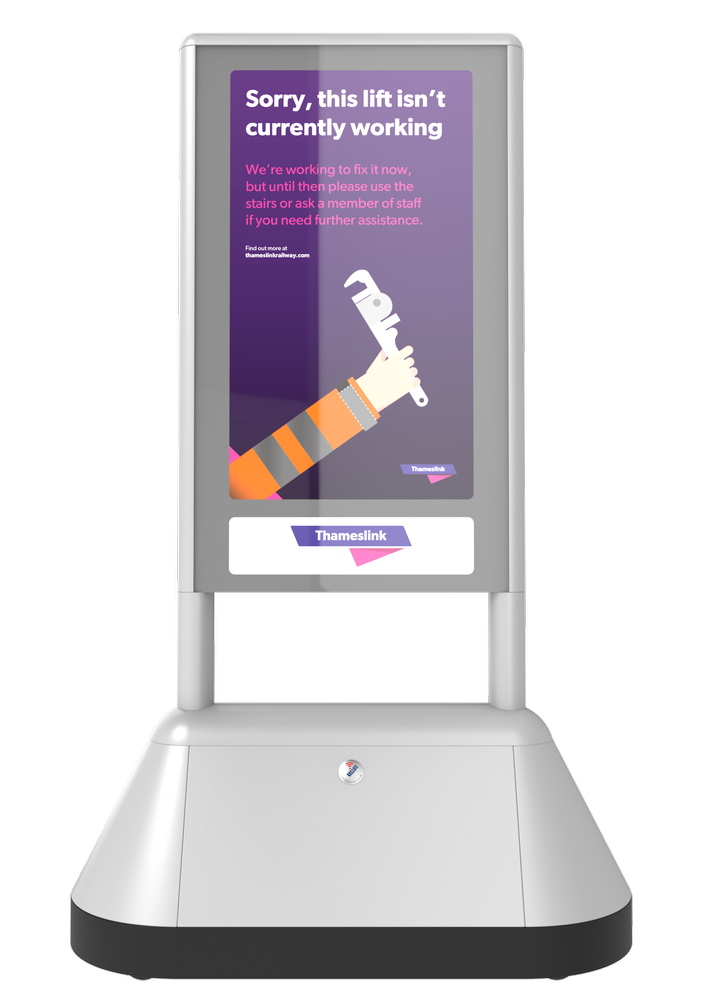 Related Case Studies